Geeky Gift Guide- Board Games and TTRPGs
Posted on
There's been a resurgance of popularity in games such as Dungeons and Dragons and Pathfinder, but also board games.
Here's a list of ideas you could get for the members of your campaign, board game club or just for someone who enjoys playing these wonderful games.
Stellar Dust Galaxy Dice by DnDice
Wooden Dice Tower by Basically Wooden
Don't forget to love each other by Critical Role
DnD Gift Tinby Mini Geek Boutique
Dice bag by Ruth Hammond Illustration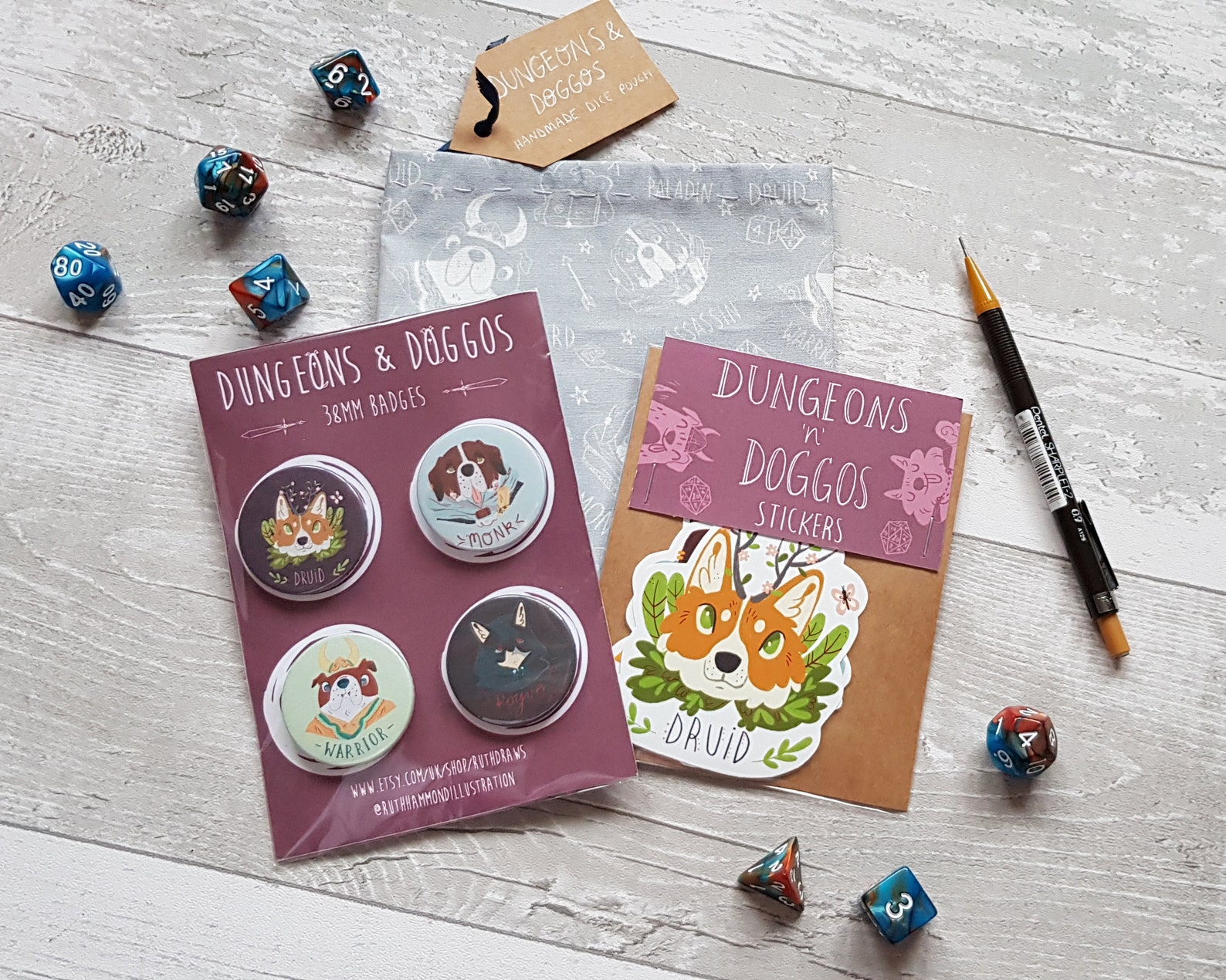 What do you think?
NB: MGB is not responsible for external links or content thereof